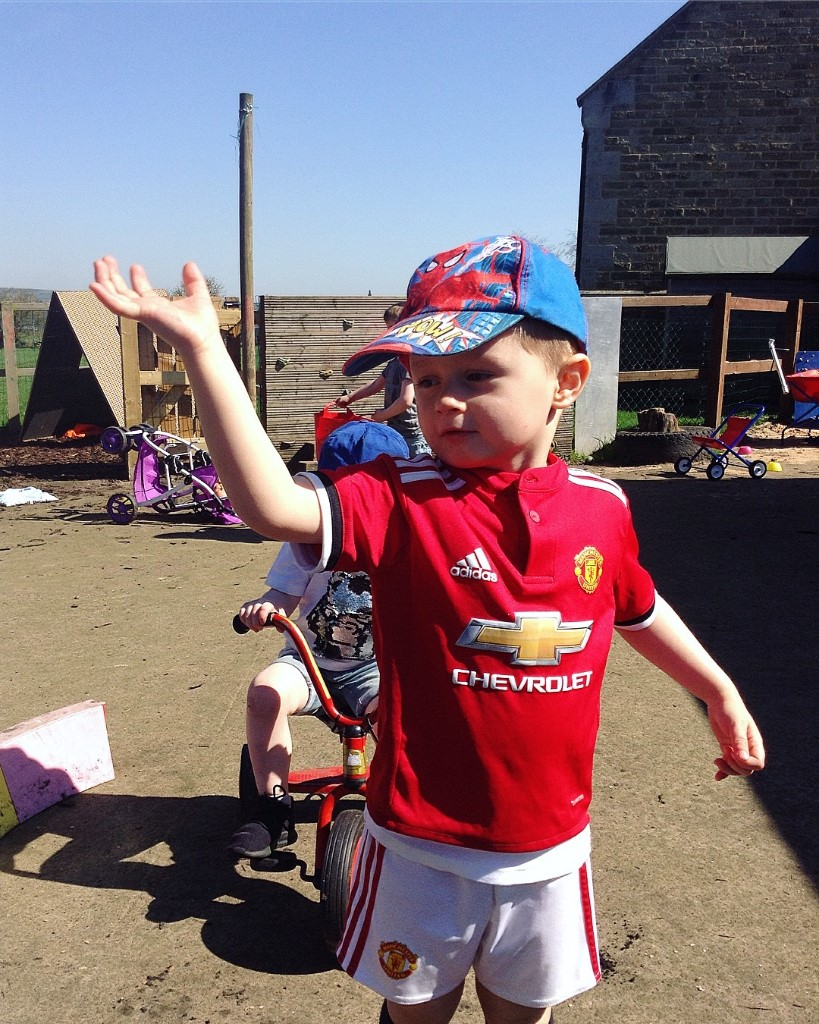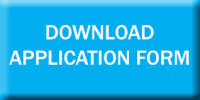 Follow us on Facebook, Instagram and Twitter for daily updates, news and any questions or queries you may have...

Facebook group- Norland Pre school

Instagram- @Norlandpreschool
​Click the link above and log onto your childs personal online learning journey to keep up to date with their progress and daily adventures!

We aim to provide a positive, supportive and challenging learning environment for all children and parents by celebrating their ability, gender, race, religion, culture, background and language.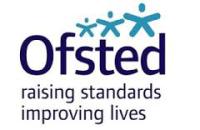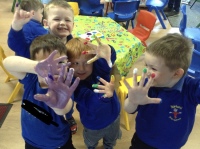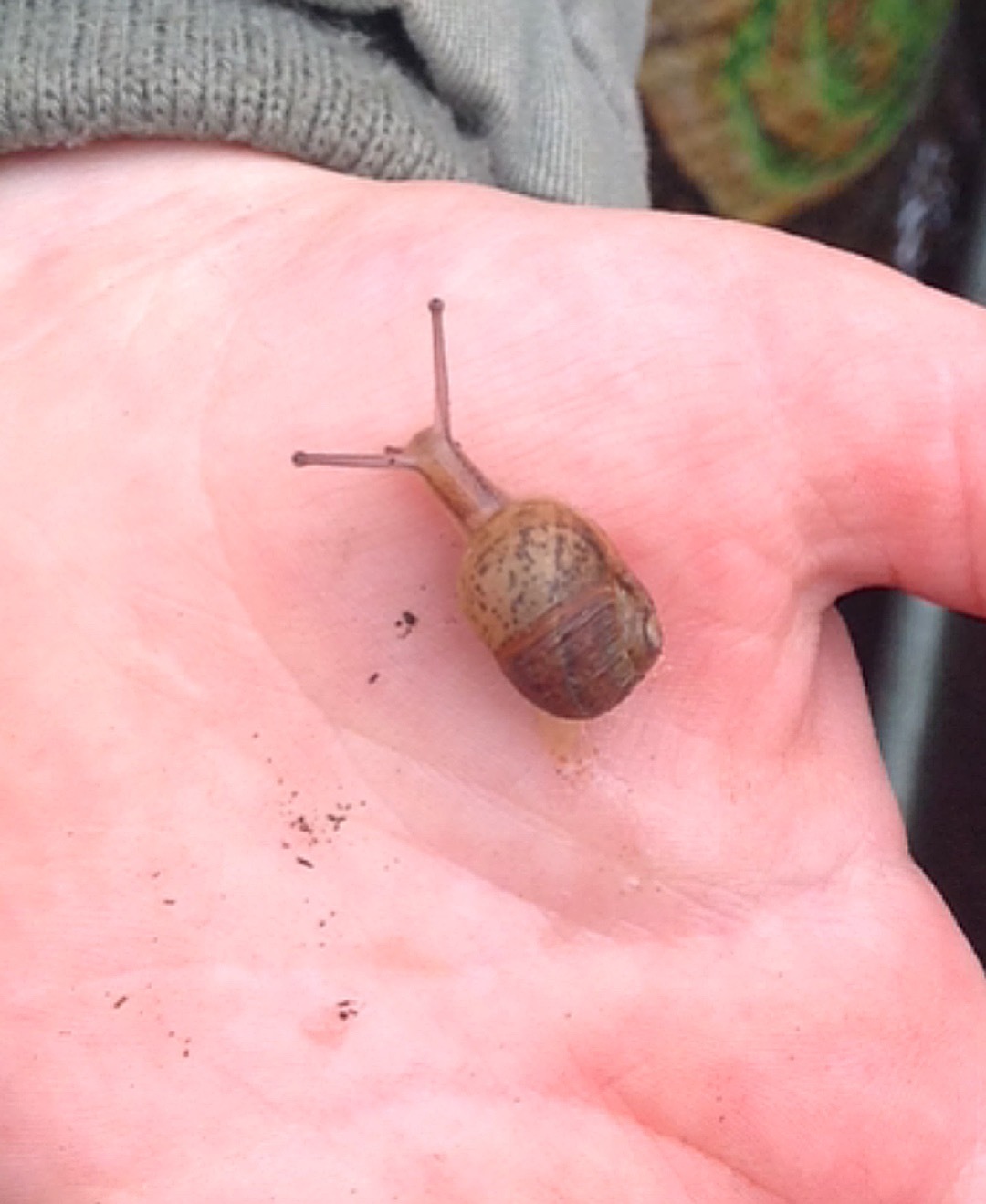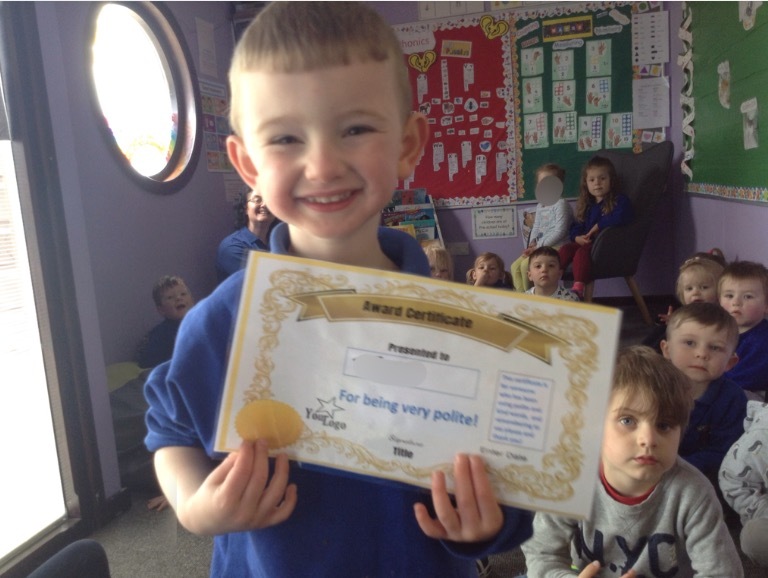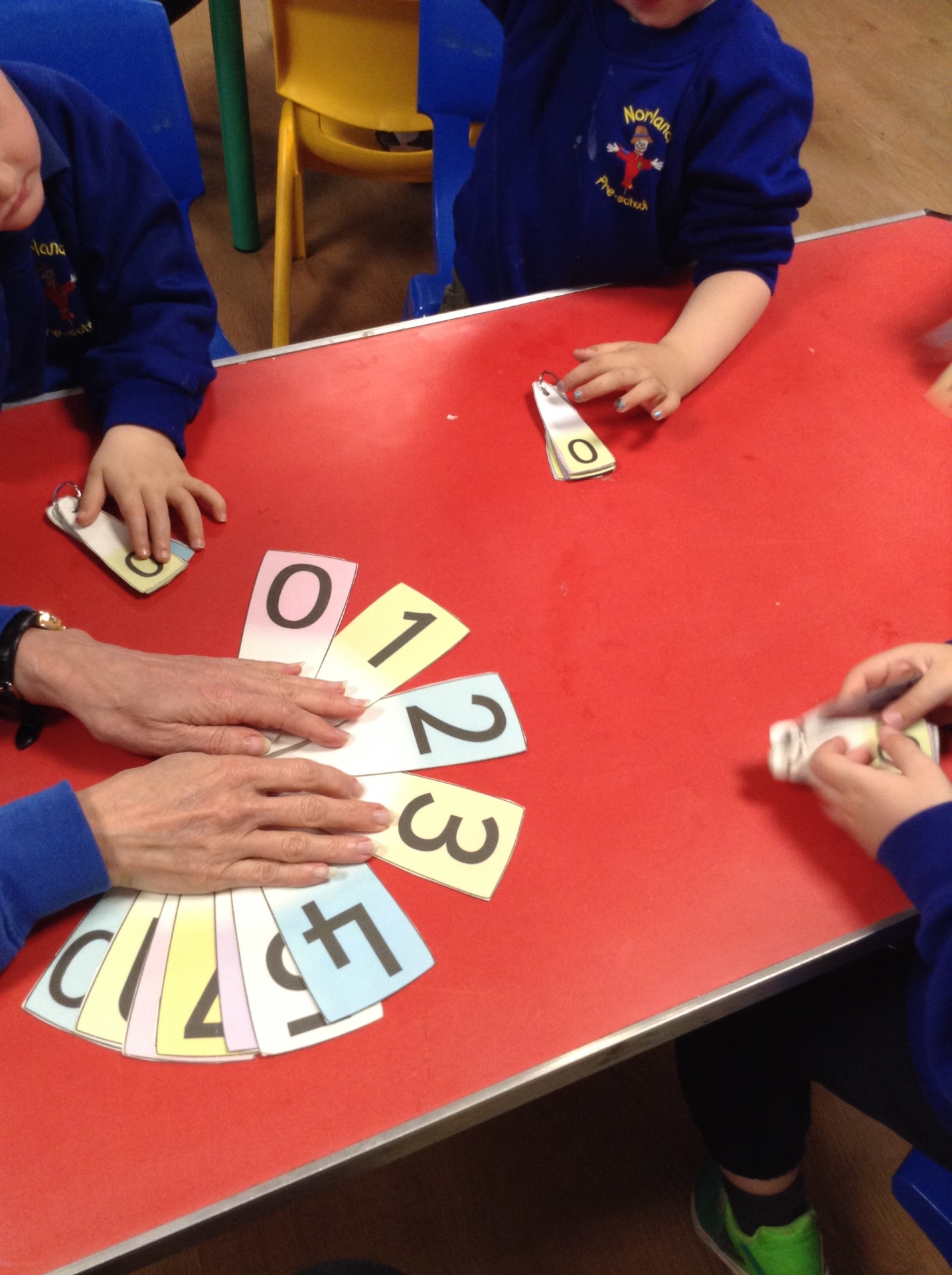 "Staff are very nurturing and acknowledge and support children's unique personalities
very well. Strong and flexible settling-in procedures are tailored sensitively to meet the
needs of individual children and their families. Children feel secure and are happy,
settled and ready to learn."